LIMITED EDITION OXBLOOD

The NEW 508 Cruiser OXBLOOD glove was designed to be super stylish without sacrificing extreme durability.

508 Cruiser Glove

The 508's come equipped with durable materials for added protection, the same material that they use to make bulletproof vests.

507 Tactical Glove

The 507 Tactical with Super Fabric Palm was designed to be breathable and light, without compromising safety. The 507 fits snug like an extension of your hand, but is also fitted with poly-carbon knuckles.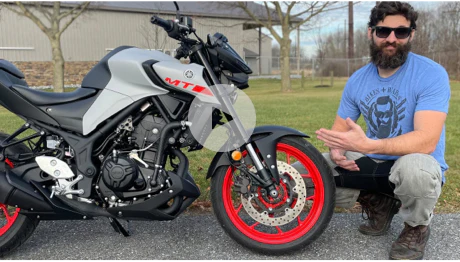 Top Mistakes People Make When Buying a Used Bike
and how you can avoid them